Demi Moore says Ashton Kutcher 'pushed her into 3somes.'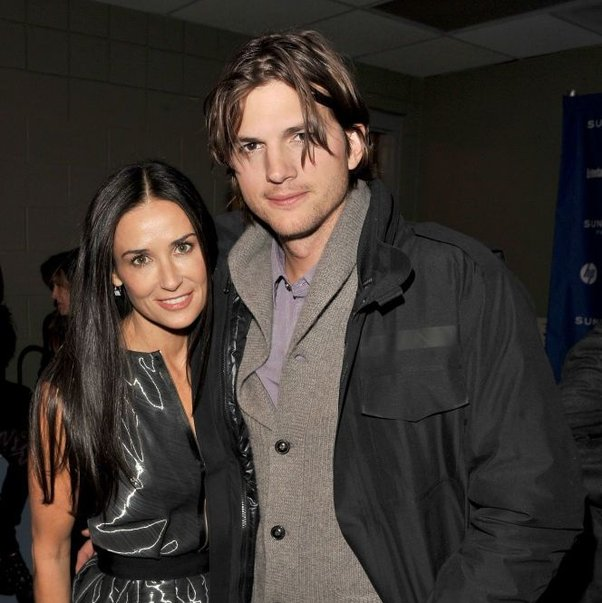 Ashton Kutcher reportedly began to degrade and demean Demi Moore by having multiple affairs with younger women, publicly mocking her age and flaunting his relationships with these women in public.
Demi Moore claims Ashton Kutcher cheated on her twice & pressured her into 3 somes during 8-year marriage in her book "Inside Out".
He allegedly made cruel jokes about her in the media, causing her to feel embarrassed and humiliated. He also reportedly belittled her career and accomplishments, making her feel inferior.
What do you think about this ?