What is a Terrestrial Human Being?
Well, to someone it might be obvious, but it took me few decades to figure that out and than about 5 years to write and perfect this definition, that today i translated into english after i was thinking to do this since a while.
This few lines are paramount to understand because contain all the elements that describe perfectly and in full each and anyone of Us, in a scientific way that is unrebuttable, so it will eventually become soon a juridical term which the use of it will give no chance to any manipulator of identities if you'll be aware of that... but... one step per time!
Here you have the definition alone for now, while the article on my blog here, yet to translate, contains lot more hints to address the study of this pivotal definition. As usual, ama if you need!
---
TERRESTRIAL HUMAN BEING
A Terrestrial Human Being is a being in flesh and blood having human features, unique and unrepeatable, a psycho-bio-physical existential singularity, with infinite potential of creative expression, coming by birth from planet Earth, where he/she operates in the first instance and experiences the Creation in relation to the possibilities that the Earth offers, as long as he/she is alive or rather as long as he/she remains in the possibility of determining his/her own choices and manifesting them in an action recognisable by another Terrestrial Human Being.
---
Here the link to Slictionary.
https://www.slictionary.com/definitions/terrestria...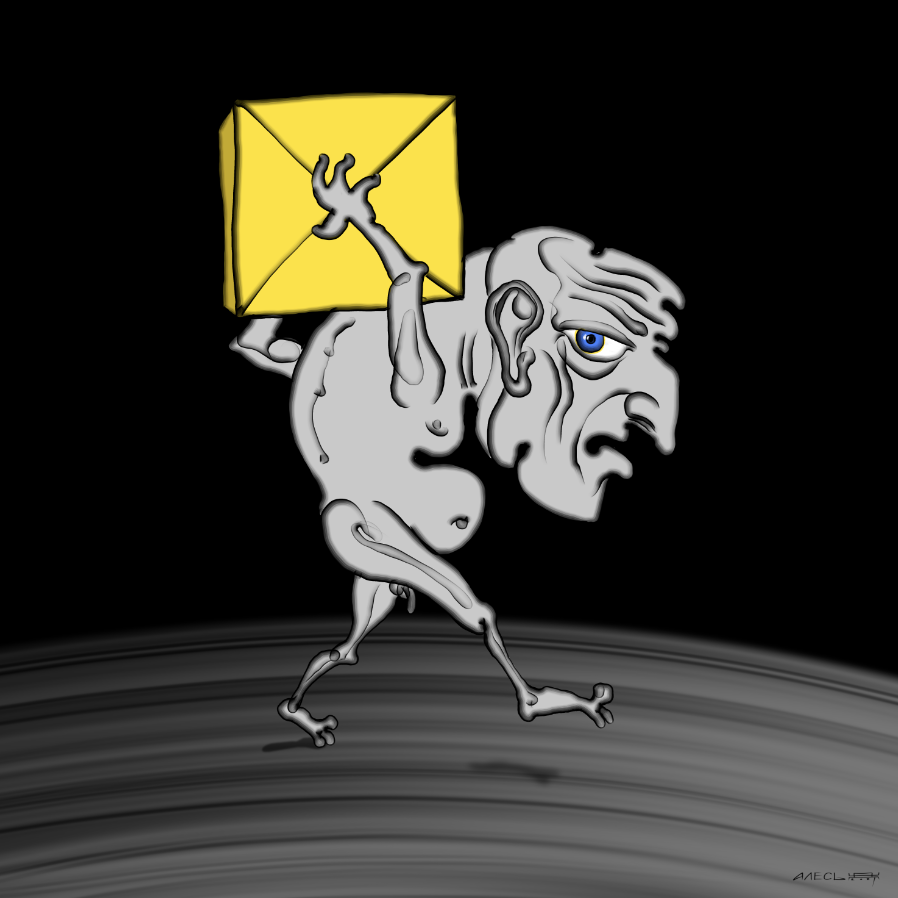 ---
PS: I OPENED A COMMUNITY, PLEASE JOIN IF YOU WANT TO LEARN FROM THE POLITICATOR!